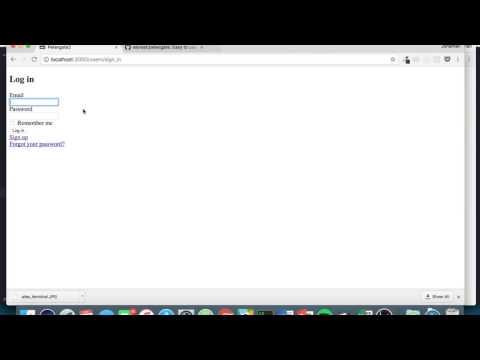 I found this gem via developer/instructor Jordan Hudgens. Simple modifications to the model, view, and the controller give you fine-grained control over what different users are allowed to see or do in your Rails app.
https://github.com/plataformatec/devise
https://github.com/elorest/petergate
Model:
petergate(role... Continue reading...
This series of posts is non-technical and is meant to offer guidance and encouragement to those of you considering becoming developers. I'm still relatively early on that journey myself, and this blog is targeted to a beginner-intermediate crowd accordingly.
Like with learning any new skill or getting into shape, there's that fairly unrewarding interval between when you begin and when you start to see results. You know what I'm taking about. That delay in satisfaction can make it easy to give up prematurely. And even then, because software engineering is such a vast field, it's... Continue reading...